Paysover

- is a non-custodial service
that allows for the acceptance of cryptocurrency payments. For:
websites
applications
bots
We provide the ability to accept crypto payments even on cold wallets. The connected website, application, or bot will receive a notification about the transaction status, allowing for the automatic completion of the purchase or crediting of funds to the client's balance.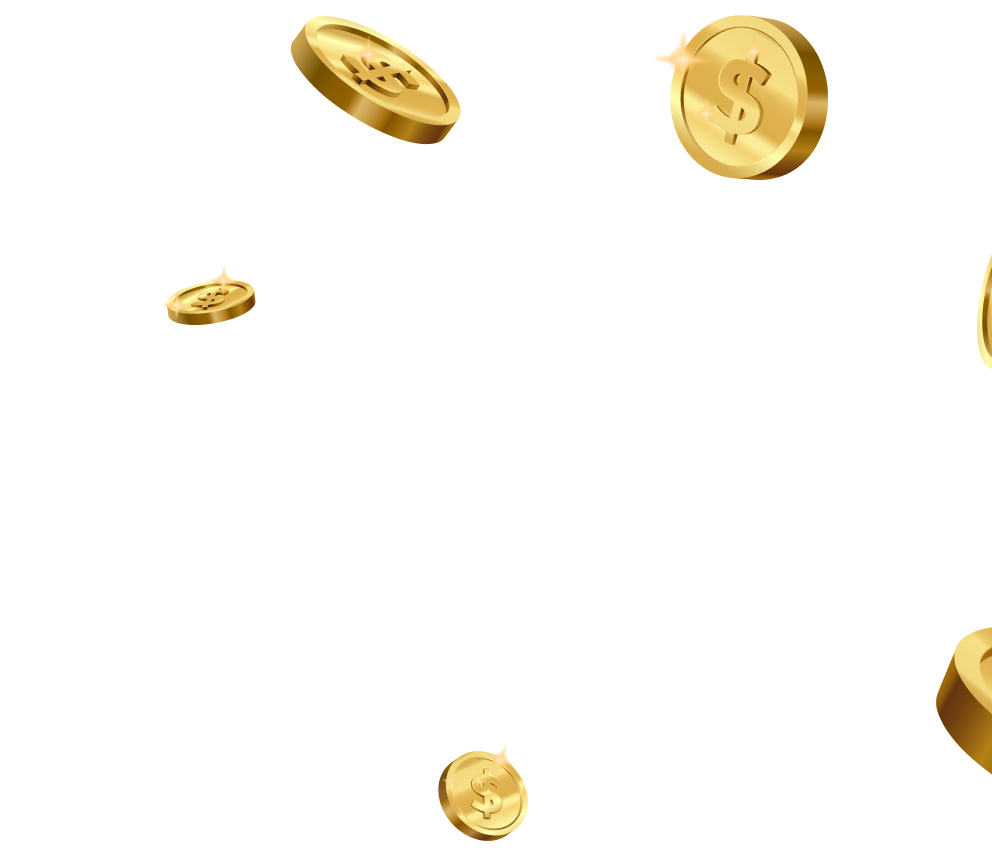 PaySOver

- is a solution for those who want to take advantage of all the benefits of accepting crypto payments.

Accept payments directly to your own wallets, bypassing intermediaries.
Autonomy
Autonomy is a key feature of Paysover. There is no moderation, verification, restrictions, or requirements. No one puts any conditions on you. Simply connect, choose the appropriate tariff, and accept payments in any volume.
Benefit
Compared to payment systems, Paysover does not charge any commissions from you or your customers. You only pay a small, fixed amount once a month.
Confidence
Paysover provides top-notch security, ensuring that no one has access to your wallets and cannot restrict the receipt or withdrawal of funds. When customers make payments, the money goes directly into your full control.
There are several ways to automatically connect to crypto payment acceptance. Depending on where the funds go after the customer pays, there are two main connection methods:
to an agent's wallet (custodial method)
Payment systems, payment aggregators, and payment providers are all examples of custodial methods of payment. However, the primary disadvantage of this approach is that you are completely reliant on the payment system through which you receive payments. This means that you must comply with the strict conditions set by the custodian, and may be subject to extensive waiting periods before you can access your funds. Moreover, payment systems typically charge high commissions for withdrawals, which can be disproportionate to the value of the transaction. Furthermore, the custodian may require you to undergo extensive verification procedures or even freeze your funds, introducing significant inefficiencies and uncertainties.
to your own wallet (non-custodial method).
In contrast, non-custodial acceptance of cryptocurrency payments provides a more direct and streamlined approach. Customers can pay directly to your wallets, giving you immediate access to the funds, without the need for third-party authorization. While setting up non-custodial payment acceptance may seem daunting, Paysover offers a comprehensive solution that allows you to enjoy the benefits of this approach without the complexities and risks associated with traditional node installation. With Paysover, you can seamlessly accept payments in cryptocurrencies, automate the payment process, and credit funds to your balance without any hassle. This innovative solution is ideal for businesses and individuals seeking a more efficient and secure method of payment acceptance, and is the perfect way to stay ahead of the curve in an increasingly dynamic and competitive marketplace.
Our advantages
Payment Systems
High fees
Verification
Limitations
Own nodes
Technically complex
Expensive
Not always secure
Paysover
No fees
No verification
No limitations
Easy to connect
Cheap to use
Completely secure
Register
Create a merchant
Add wallets
Get API key
Connect your website, app, or bot to our API to receive transaction status.
The customer transfers payment to one of the wallets you specified.
Paysover will automatically track the transaction and pass its status to you via the API.
Plans
Merchants
2
Wallets
*for 1 merchant
30
Transactions
50
Convert Type: Dynamic
Merchants
3
Wallets
*for 1 merchant
1000
Transactions
500
Convert Type: Dynamic
Merchants
3
Wallets
*for 1 merchant
1000
Transactions
1000
Convert Type: Dynamic
Merchants
5
Wallets
*for 1 merchant
1000
Transactions
1500
Convert Type: Dynamic
Merchant
For many merchants
Merchants
100
Wallets
*for 1 merchant
1000
Transactions
10000
Convert Type: Base, Fix, Dynamic
Merchants
30
Wallets
*for 1 merchant
1000
Transactions
20000
Convert Type: Base, Fix, Dynamic
Available

networks and cryptocurrencies
SOL
BEP-20
ERC-20
TRC-20
BTC
LTC
DOGE
BCH
Optimism
Fantom
Arbitrum
Polygon
ADA
ARB
ATOM
AVAX
BCH
BNB
BTC
BUSD
CRO
DAI
DOGE
DOT
ETH
FIL
FTM
LDO
LEO
LTC
MATIC
NEAR
OKB
Optimism
SHIB
SOL
TON
TRX
TUSD
UNI
USDC

USDD
USDP
USDT
XRP
Partner program
Flexible and transparent partner program. Earn with us.
30%
Bring in new customers and you'll receive 30% of each payment they make (tariff payment).
50%
Bring in new partners and you'll receive 50% of their revenue (without harming them).